RPM Fitness,
Wrexham
RPM Fitness was established in 2004 by local fitness trainers & graduates of Glyndwr University; Gavin Rogers & Jon Patey.
What makes us different?
At RPM Fitness, we focus on what's important: that's you and your health and fitness goals.
Join us, and you'll feel the difference. We are confident in what we offer and rest assured we can guide you on your fitness journey.
Gym Training
If you've tried large gyms in the past then you'll understand when we say you're just a number to these gyms. However at RPM Fitness we guarantee you're so much more than that as we take pride in calling our members friends. The gym is small however very friendly and training at RPM Fitness you'll be away from any big crowds.
Classes
Our community culture makes fitness inclusive for all and fun. Our Small-group PT sessions give you focused support through underpinned science based programming that simply works plus a motivating group dynamic that helps push you.
Personal Training
If you wish to train 100% with a PT coach then look no further. Everything is geared around you, your individual needs and goals. So this in turn means you get a tailored training programme, nutrition guidance and the results you want.
RPM on Instagram
What our
members say
"Joining RPM Fitness has been one of the best decisions I've ever made. The results which I have achieved are amazing."
Alice Davies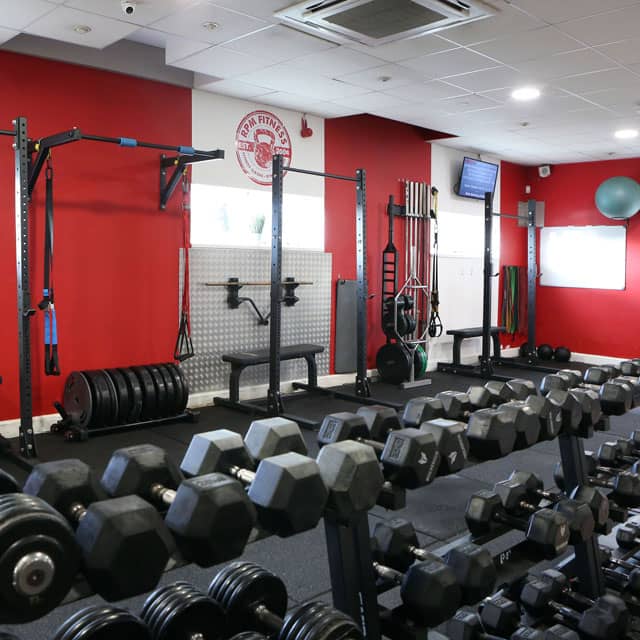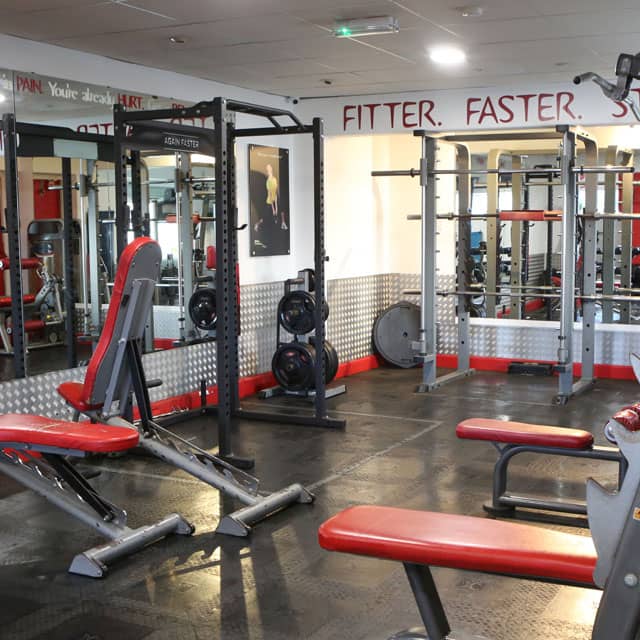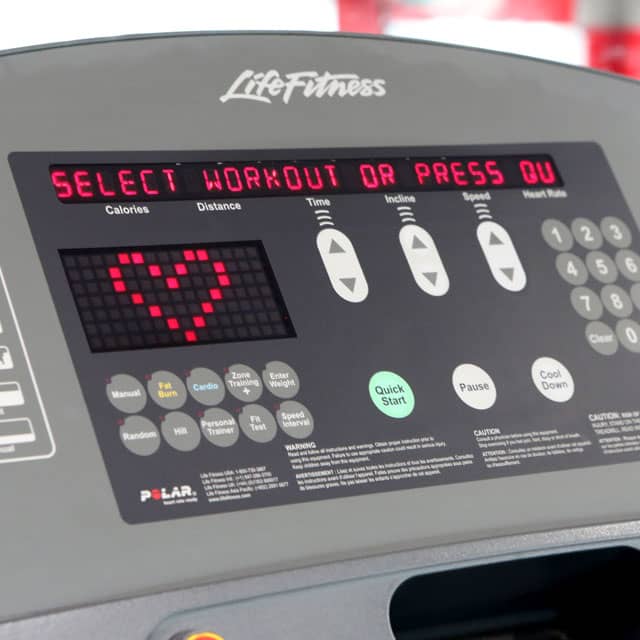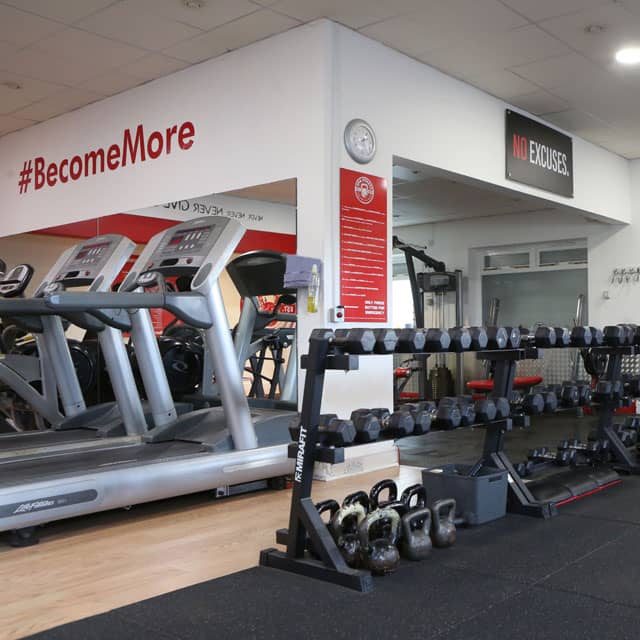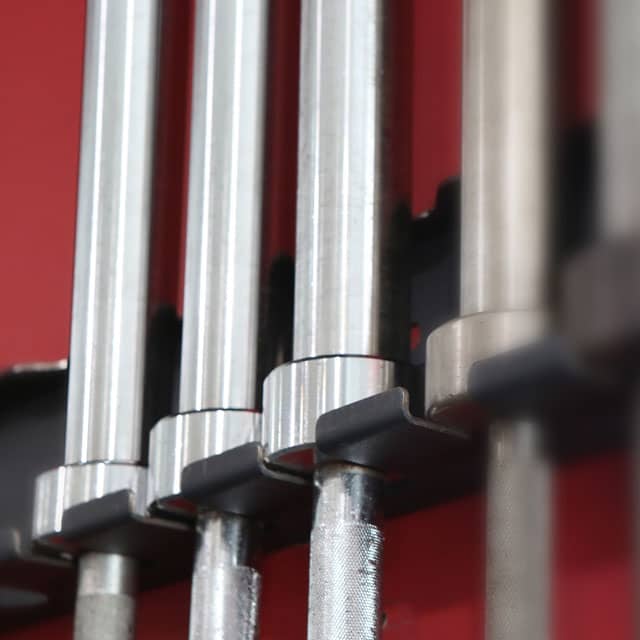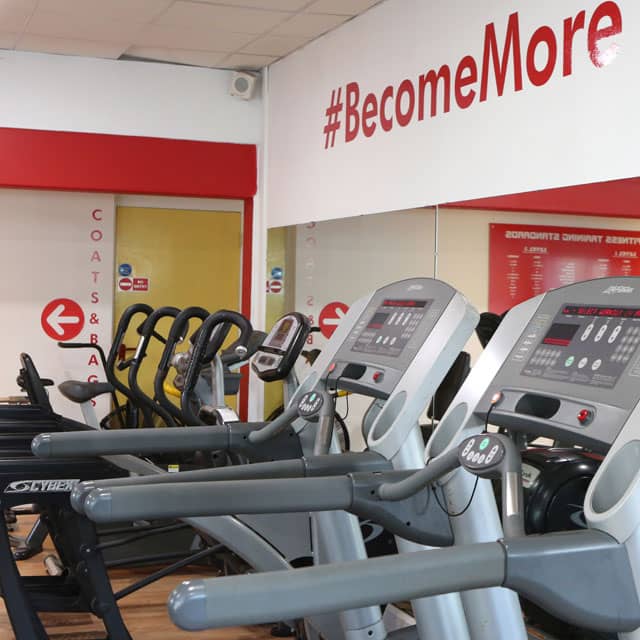 Find out more